A dash of Tonic!
Copywriting Service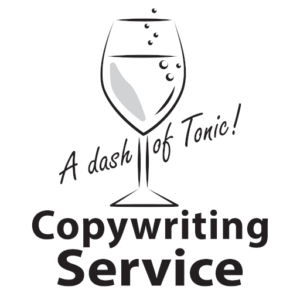 You have a crucial message to convey
Words are starting to swirl in a merry mix of anticipation . . .
And yet.
A certain fizz, a distinct flavour is lacking.
That particular sparkle to really win approval, enlist new advocates and ensure their loyalty.
Step this way to the content bar!
And let's infuse your ideas with alluring expression.
Taste a blend distilled to put those lucky prospects under the influence!
In a worthy, wordy way.
Let's hear about your Project
It's time to…
'SMASH YOUR SALES TARGETS'

–

WITH WORDS THAT WORK!
Leaflets
Seize their gaze with wit and flair!
SEO Strategy
Tickle traffic towards your products!
Blog posts
Where style and substance relax over coffees!
Brochures
Brought to life with words that bless your pictures!
Adverts
With lines that linger… and induce RESULTS
REACH NEW CUSTOMERS
RAISE YOUR BUSINESS PROFILE
MARKET YOUR COMPANY AS AN INDUSTRY AUTHORITY
Your clients await your words
Let's get them together!
Attract the right people for your services with
Search Engine Optimisation
Let's look beyond the general craft of copywriting.
SEO auditing has grown into a major specialist industry.
And it's all too easily a pricey process.
Ultimately, online copy has to integrate a couple of crafty concepts to work effectively:
• a grasp of everyday intent during search activity
• the basics of ever-evolving algorithm criteria
Dual Factors. Single Formula.
And one that's affordable.
Allowing words to reach your audience in a natural way.
Which makes for readability with REAL RESULTS!
Increase Conversion Rates
Ensure new clients seize the moment – while the moment seizes their desire!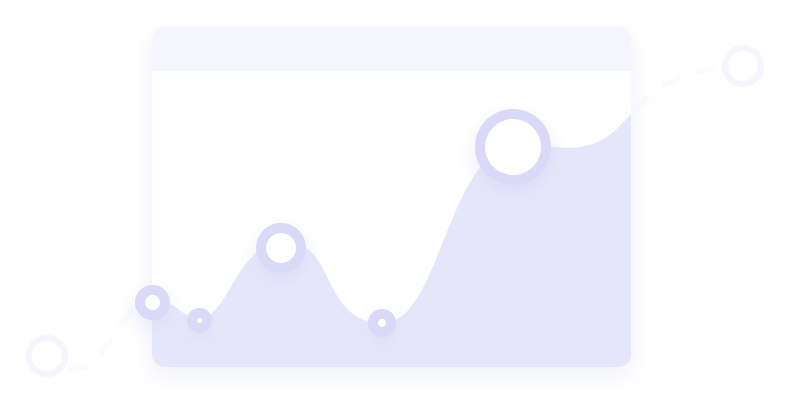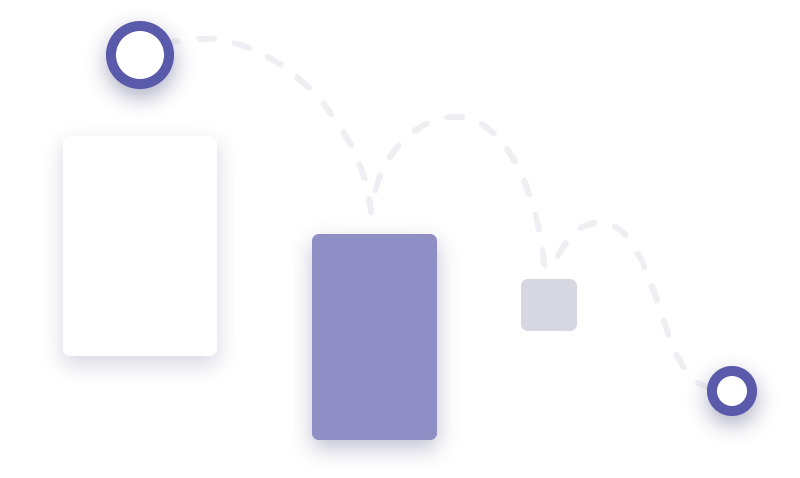 So that prospective clients stick around to read – and respond…
There are no instant fixes for enabling long-term blog or website traction.
However you can enhance your position with measures that assist search engine awareness.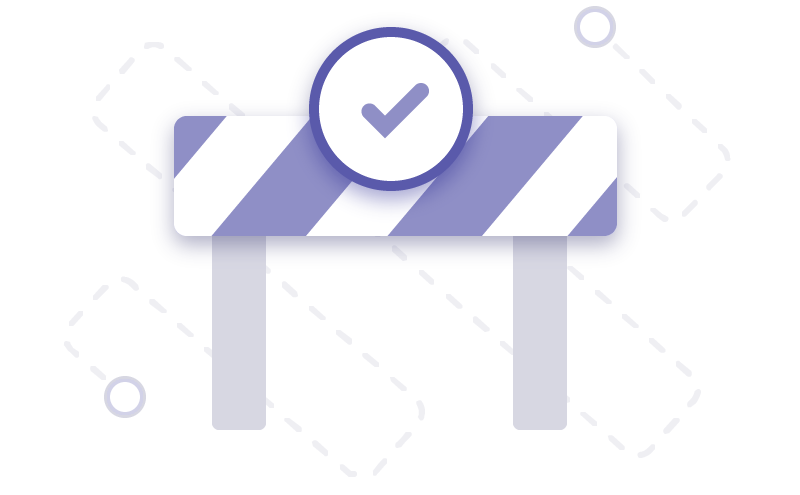 It's time to turn your website traffic into
LOYAL CUSTOMERS
Let's do them a lovely favour!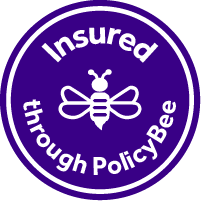 Would an elegant Tone Of Voice tickle your fancy?
There are times, friends, when we simply write about our own particular passions.
In our own exquisite way!
Take a stroll through my blog should you wish to explore…
                                 Or catch up with trends within the Alcohol-Free Beverages market
                                                     (and check out my topical Blog style 😎) 
                                Maybe that's what your business needs to reach the right customers? 
SO let's hear about
your aims and find THE words
to get REAL results